latest news » newport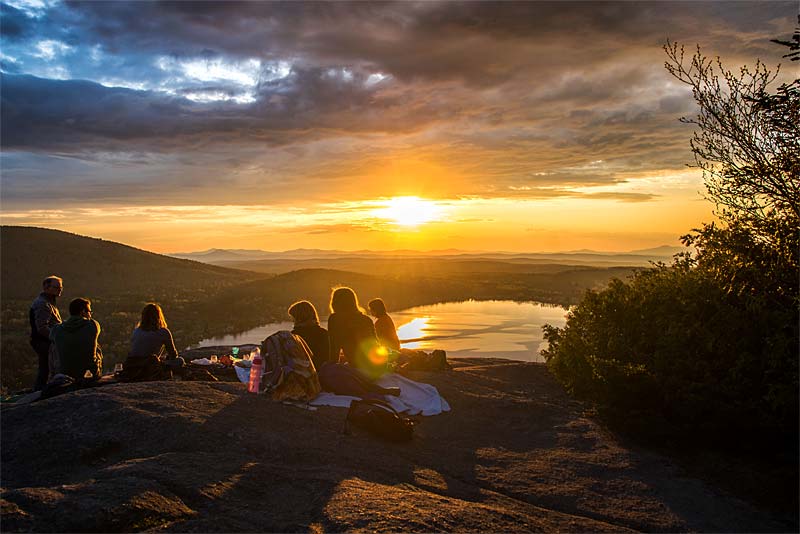 Local outdoor events company, Outwood Social, has made it their mission to improve the wellbeing of local people following a...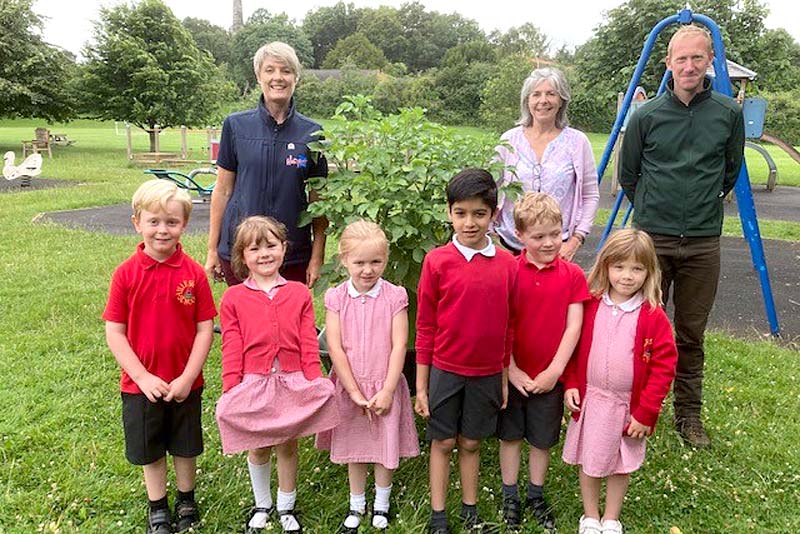 Local Newport area schools have been eagerly awaiting the results of the Great Potato Challenge 2021 set by the organisers of...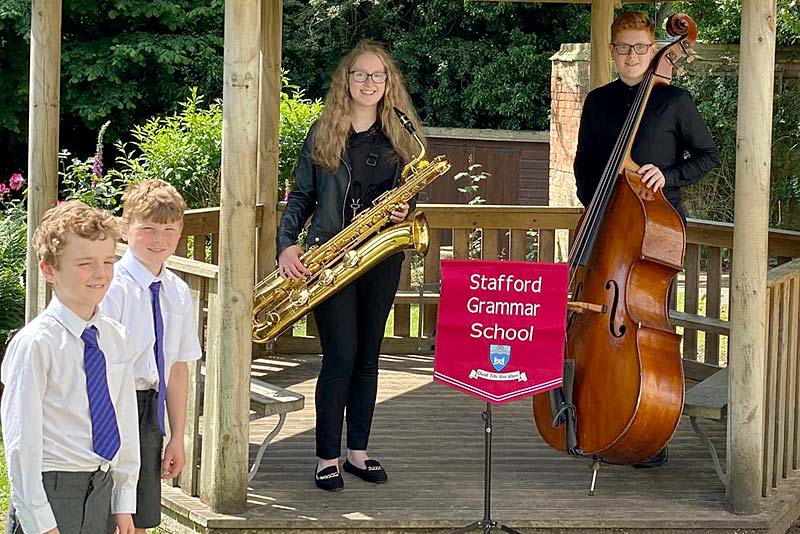 A blend of Dixieland and 1940s swing got Newport youngsters finger snapping and toe-tapping when teenage musicians dropped in...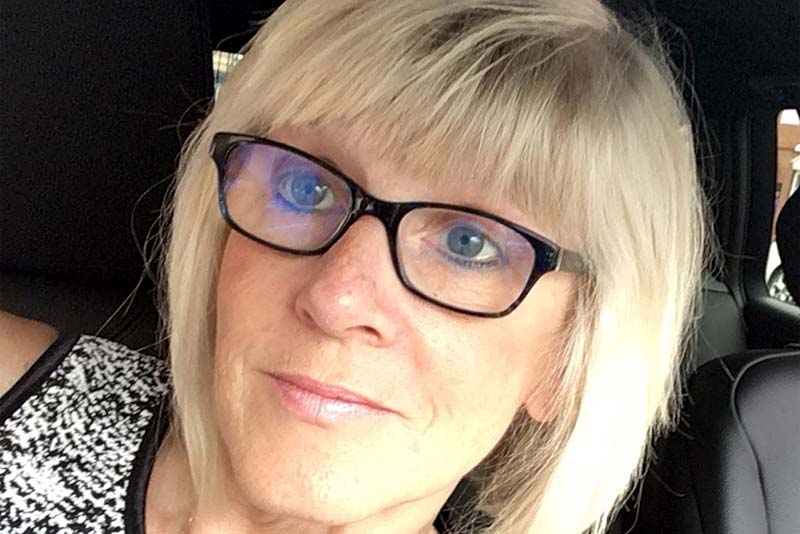 New business openings, developments and housing updates, new staff appointments and general information from Newport and the surrounding areas.
Local News Archive
you may be interested in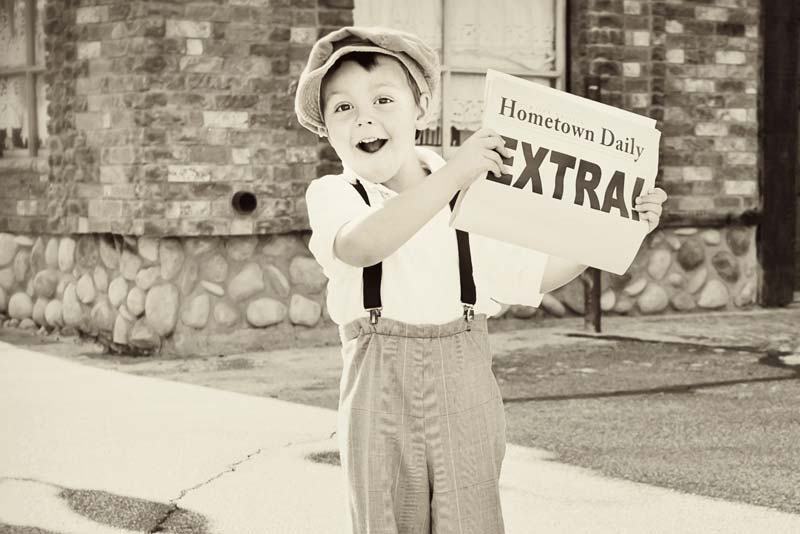 Do you have an interesting story to share about your village, a society or a local hero? Use our free news platform to share these stories with local people.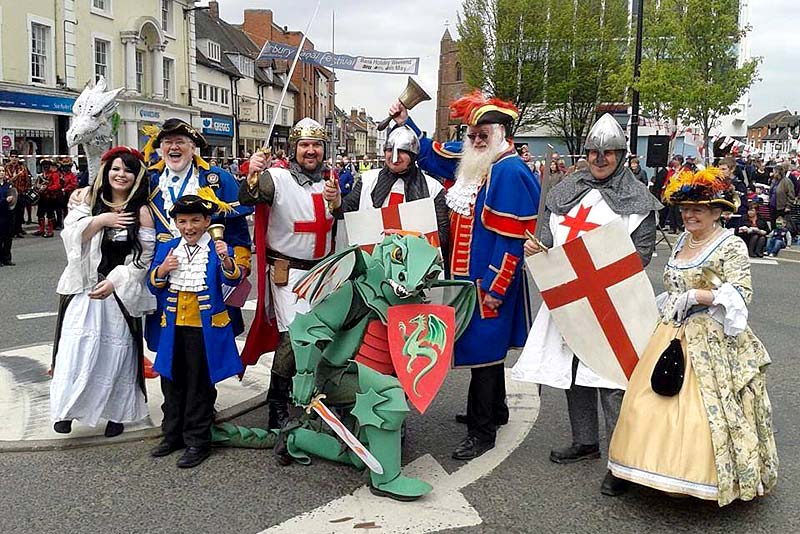 Join in the celebrations at one of our annual high street events. Or, park up for free and enjoy our many cafes, pubs and shops.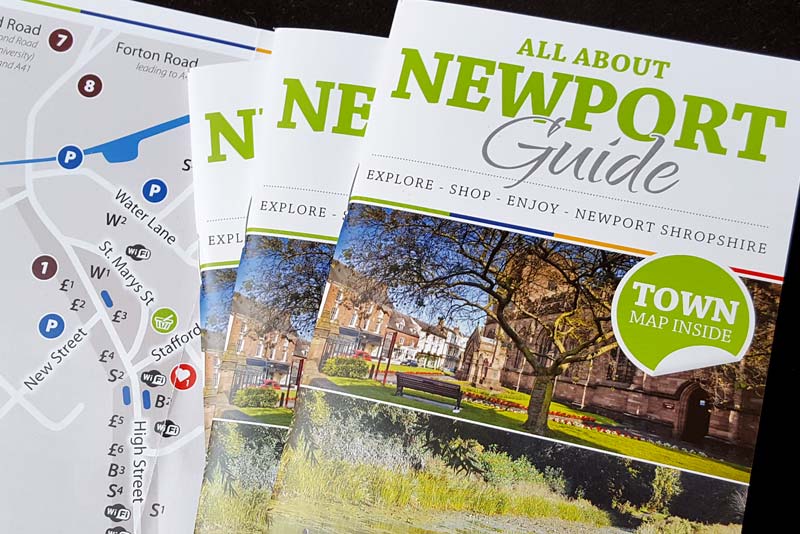 Download your smartphone enabled free town guide for Newport. Packed with where to eat, drink, shop and park for free during your stop.